Four Points Best Brews Program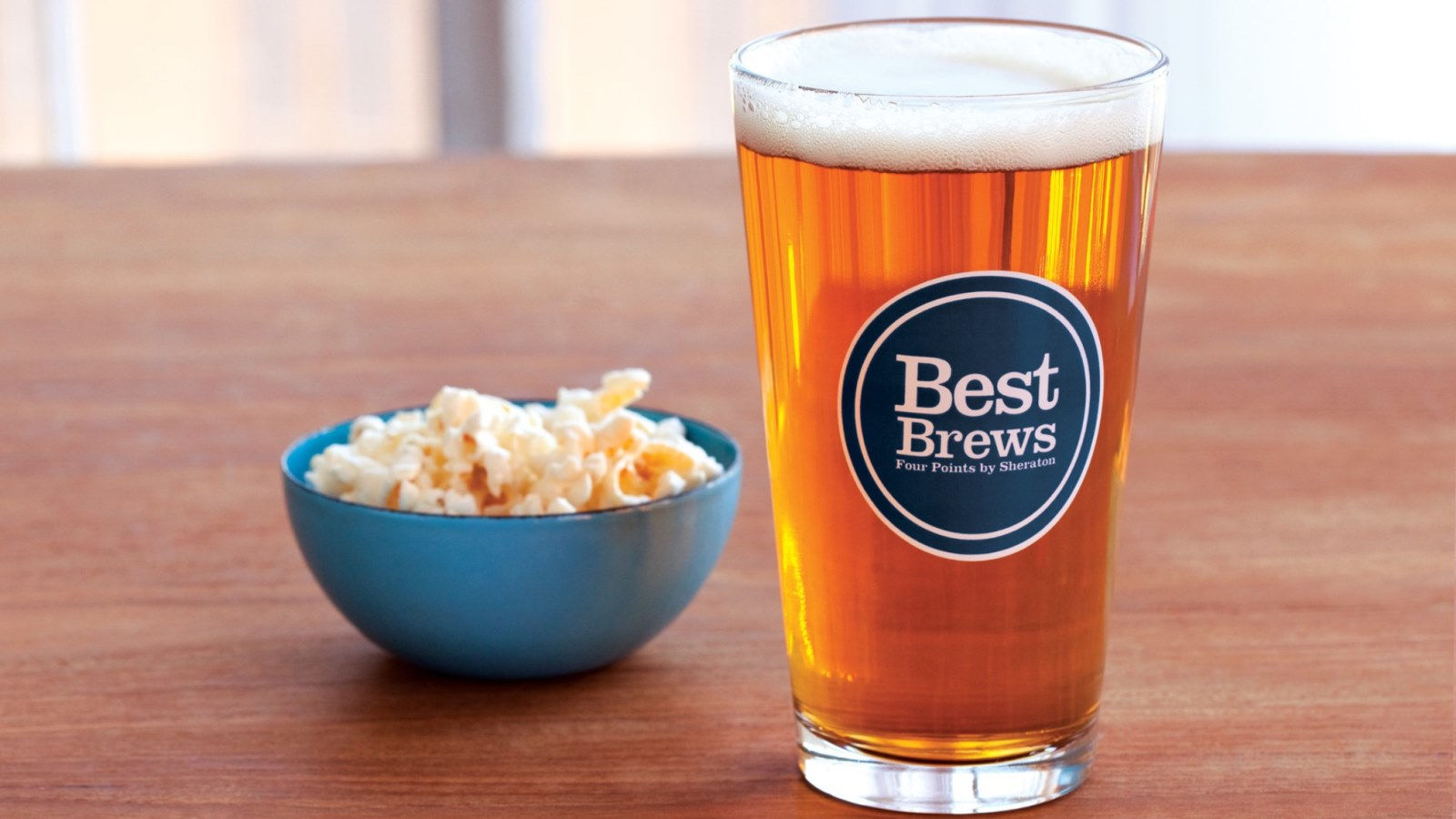 Kick back and relax after a long day on the road with a great craft beer. Our Best BrewsTM program features unique offerings, some locally sourced, all straight from the tap at Four Points.
Four Points Kelowna Airport is proud to offer the Big Surf Laidback Lager brewed in Kelowna as our Best Brew. Join us every Wednesday from 5 - 6:30 PM in our Gulfstream Lounge to give our featured brew, appetizers, and wine a try.