Things to Do in Kelowna
Experience the best kept secrets of the area with our Four Points guide of things to do in Kelowna. Our hotel is conveniently located just minutes from the heart of the city. Experience the beauty of Okanagan Lake and Kelowna hiking trails, sip award winning wines from our local wineries, or golf at one of our 20 courses around the area. Take the stress out of travel and allow our complimentary shuttle service to take you to and from Kelowna International Airport (YLW) during your stay. Enjoy the style and service you love when you stay at Four Points Kelowna Airport.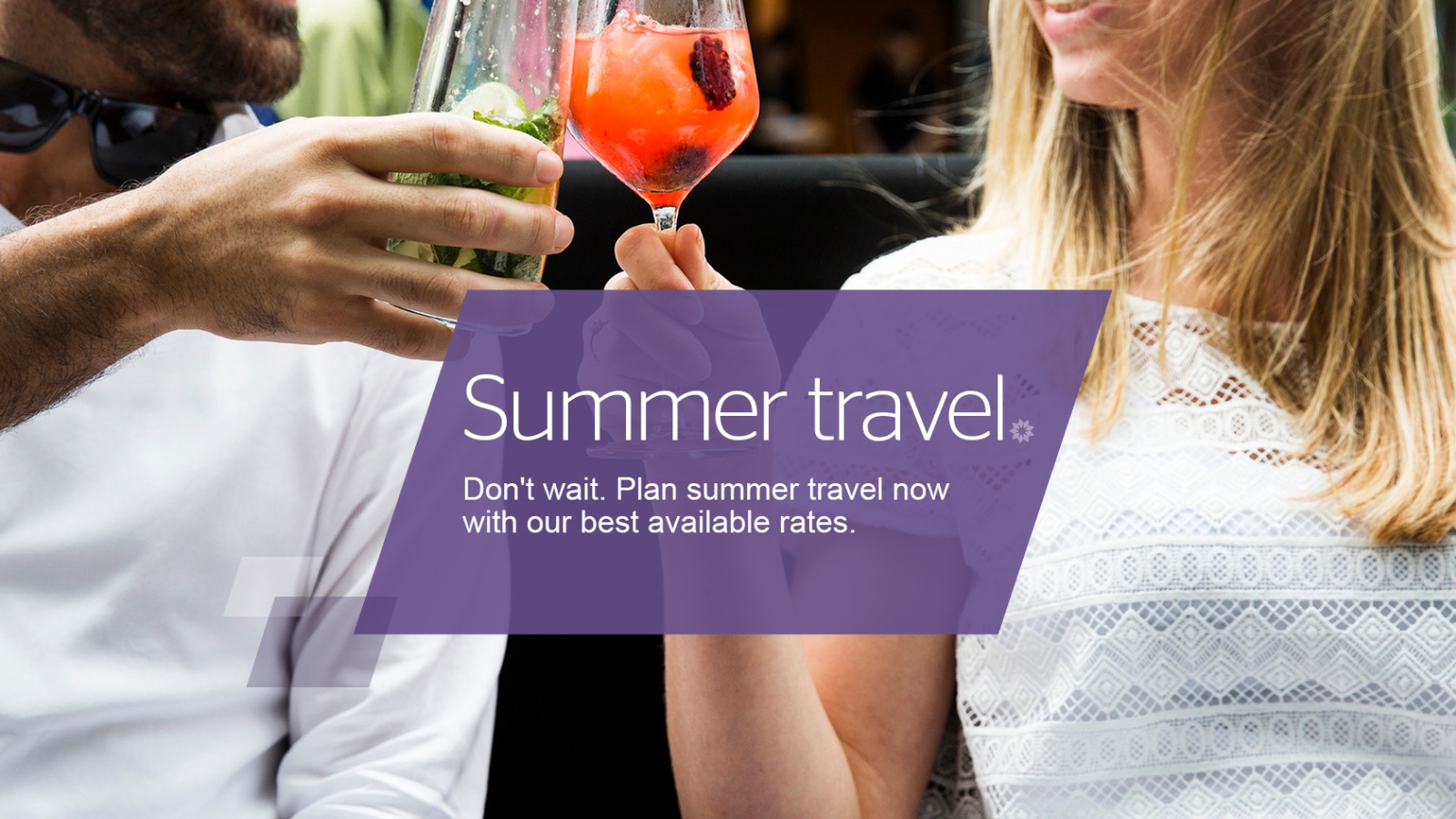 Lake Okanagan- Stay all day at Lake Okanagan- there is plenty to do. Rent a boat to explore, or relax on one of 30 beaches that this wondrous lake has to offer. Need a little adrenaline rush? Parasailing and skydiving are popular for the dare-devil during the summer season.
Myra Canyon Park - Pack the kids and your bikes and head up to Myra Canyon Park. Spend the day on the bike trails, or take a picnic and hike to the top for some spectacular scenery; the panoramic views will leave you breathless.
Big White Ski Resort - Canada's best skiing and snowboarding is just a short drive from our Kelowna hotel. Big white averages over 24 feet of snowfall annually. Bring the family, you don't want to miss the ski trip of a lifetime.
Zipline at ZipZone Adventure Park - Fly high at ZipZone Adventure Park. Cross over Peachland Gorge on one of 7 jaw-dropping ziplines. You can even zip upside-down. At over 350 feet in the air, these lines are some of the highest in North America, and the highest in Canada.
Kelowna Golf - Kelowna offers one of the longest golf seasons in Canada. There is something in Kelowna for every skill level, from easy-going to skill-challenging; these scenic courses will leave you speechless. Experience over 20 exceptional courses in Kelowna.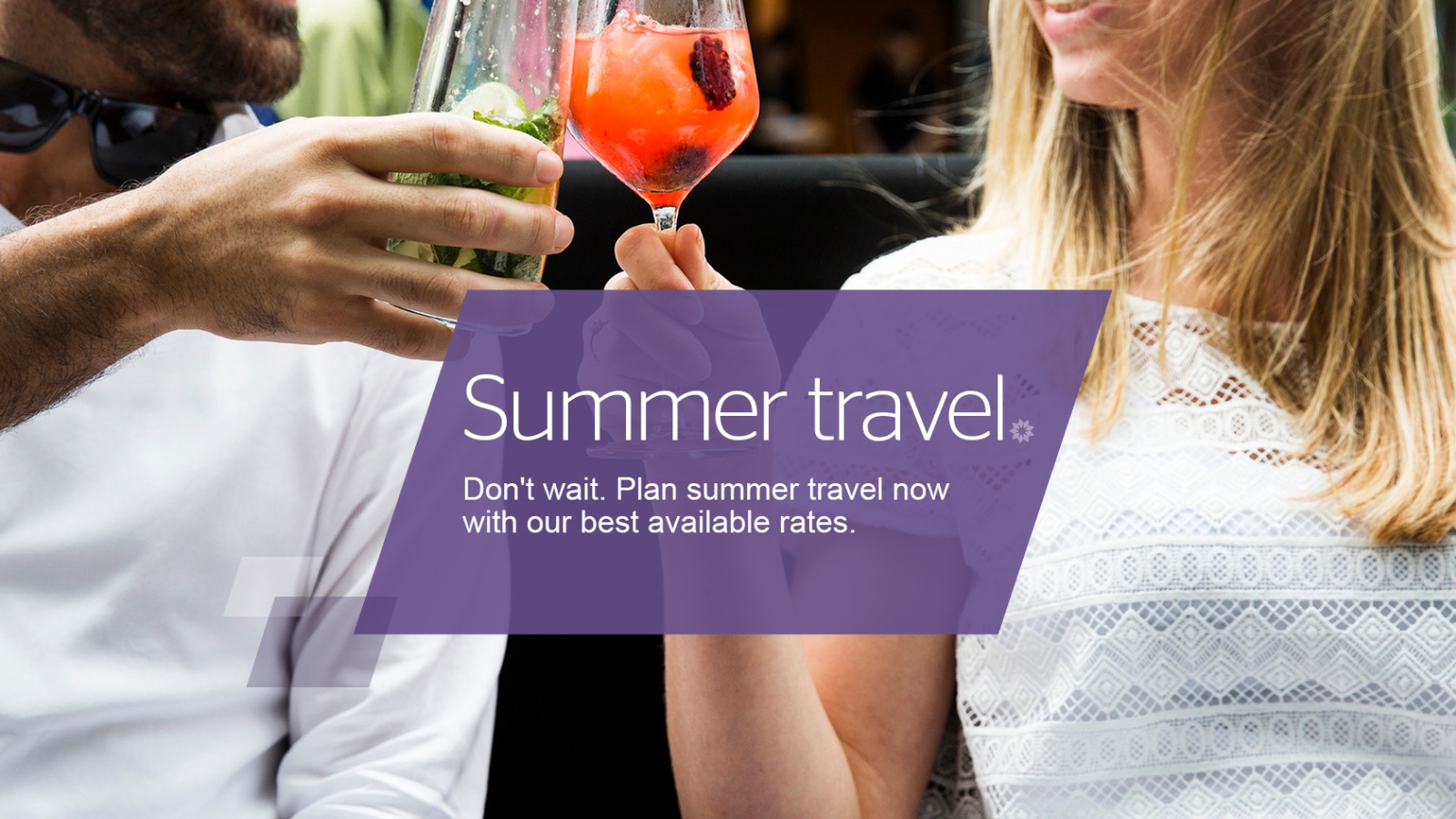 Kelowna Wineries- Taste your way through the beautiful British Columbia wine countries. There are over 25 wineries around Kalowna, and each offer a unique flavor. Take a tour and try a taste of some of the fines wines that BC has to offer.
Downtown Kelowna - Perfectly situated against the beautiful Lake Okanagan, this downtown destination is a great place to spend the day shopping and eating. Visitors will find various amenities like restaurants, pubs, coffee shops, retail stores and one-of-a-kind boutiques.
BC Wine Museum & VQA Wine Shop - Explore the history of the local wine industry. This is your one-stop-shop for an educational experience, and some gift shopping.
Orchard Park Shopping Centre - Stroll, shop and relax. With over 170 wide-ranged stores, this shopping centre anchors the shopping scene in Kelowna. Orchard Park has something for everyone.
Okanagan Heritage Museum - Visit the unique museum in Kelowna. It explores the natural and human history of the Okanagan region, and offers educational programs to the public. Stop by and see the visiting displays from all around the world.
How To Get Here
Unable to find directions, please try again.